24th UK Conference on
Medical Image Understanding and Analysis
Conference materials are available on YouTube now
COVID-19 Update
Due to growing concerns about the COVID-19 epidemic, we have regrettably decided to cancel the physical meeting this year and move MIUA 2020 to a virtual context.
We appreciate the work that has gone into preparing contributions, hence we are still welcoming paper submissions until 3rd April using our online submission system. Please note that this deadline is final as no further extensions can be granted at this point. All submissions will be peer-reviewed and accepted articles will be published as MIUA Proceedings by the Springer Publishing Group. Authors of accepted papers will be invited to upload a video of their presentations, which all registered attendees will have access to during the conference dates (15th - 17th July 2020). Details on registration for this new format (including registration fees to cover costs) will be shared shortly.
Thank you for your understanding, and we look forward to delivering MIUA 2020 in a way that is rewarding for our authors and interesting for the research community as a whole.
Furthermore, we are excited to announce that following this digital meeting, we hope to welcome you in person for MIUA 2021 next year which will be held in Oxford on 12th - 15th July 2021.
Scope
MIUA is a UK-based international conference for the communication of image processing and analysis research and its application to medical imaging and biomedicine. This is a rapidly growing subject with ever increasing real-world applicability.
MIUA welcomes all researchers in medical imaging including mathematicians, computer scientists, bioinformaticians, clinicians, engineers and bioscientists.
MIUA is the principal UK forum for communicating research progress within the community interested in image analysis applied to medicine and related biological science. The meeting is designed for the dissemination and discussion of research in medical image understanding and analysis, and aims to encourage the growth and raise the profile of this multi-disciplinary field by bringing together the various communities including among others:
| | | | |
| --- | --- | --- | --- |
| Brain imaging | Cancer | Cardiac Imaging | Circulation and Microcirculation |
| Computational anatomy and physiology | Computed Tomography | Dermatology | Imaging Physics |
| In-vivo intravital imaging | Inflammation | Magnetic Resonance Imaging | Microscopy |
| Positron Emission Imaging | Radiology | Tissue Perfusion | Ultrasound |
Important Dates
| | |
| --- | --- |
| Submission System Opens | 15th January 2020 |
| Paper Submission Deadline | 17th March 2020 3rd April 2020 |
| Registration Open | April 2020 |
| Author Notification | 4th May 2020 |
| Camera-Ready Submission Deadline | 11th May 2020 |
| Early-Bird Registration Closes | 18th May 2020 |
| Virtual Conference | 15th - 17th July 2020 |
Call for Papers
You are invited to submit your full paper to MIUA 2020 which will be held in Oxford, UK. The paper submission system will open on 15th January 2020.
The full paper submission deadline will be 23:59, Greenwich Mean Time (GMT), on 3rd April 2020.
High-quality papers are requested, containing original contributions to the topics within the scope of MIUA. Submitted full papers should be formatted in the CCIS style, consisting a maximum of 12 pages (incl. text, figures, tables, references). Accepted papers will be included in the conference proceedings published by Springer. Authors should consult Springer's authors' guidelines and use their proceedings templates, either for LaTeX or for Word, or Overleaf for the preparation of their papers. Submissions are to be made to the CMT system, and the review process will be double-blind.
Springer encourages authors to include their ORCIDs in their papers. In addition, the corresponding author of each paper, acting on behalf of all of the authors of that paper, must complete and sign a Consent-to-Publish form. The corresponding author signing the copyright form should match the corresponding author marked on the paper. Once the files have been sent to Springer, changes relating to the authorship of the papers cannot be made.
MIUA continues to foster fairness, diversity, and inclusion within its community. Submissions from typically underrepresented groups are particularly encouraged.
Conference Programme
All accepted papers will be published as a volume in Springer Proceedings. The video presentations will be made available to registered attendees.
Dr Julia Hoerner
Deep Learning Academic Liaison Manager EMEA
Workshop on Deep Learning for Brain Images [video]
MathWorks engineers will demonstrate the latest MATLAB Deep Learning tools for medical image analysis.
Our Sponsors
We gratefully acknowledge the generous support provided by the following patrons:
Organizing Committee
The Organizing Committee is comprised of academic members from the Medical Sciences Division (Nuffield Department of Clinical Neurosciences [NDCN], and The Big Data Institute [BDI]) and the Mathematical Physical and Life Sciences Division (Institute of Biomedical Engineering [IBME]), representing Oxford's core strategic partners in medical imaging research.
Bartlomiej Papiez
Research Fellow at the Big Data Institute.
Bartlomiej Papiez
BDI, Oxford
Ana Namburete
Royal Academy Research Fellow based at the Institute of Biomedical Engineering.
Ana
Namburete
IBME, Oxford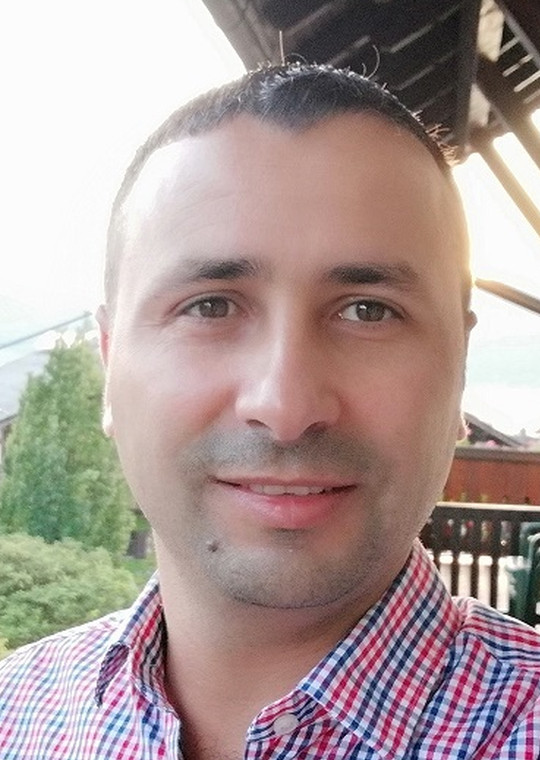 Mohammad Yaqub
Assistant Professor at MBZUAI (Abu Dhabi) and Research Fellow at NDCN (Oxford).
Mohammad Yaqub
MBZUAI, Abu Dhabi and NDCN, Oxford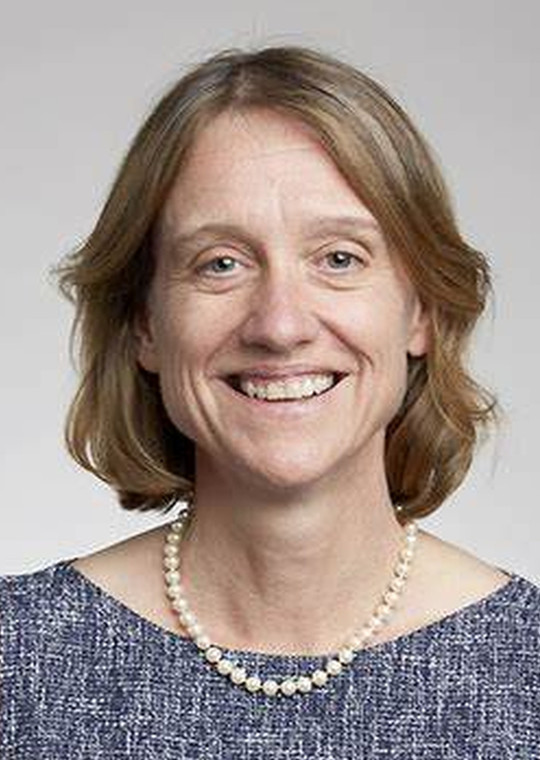 Alison Noble
Technikos Professor of Biomedical Engineering at the Institute of Biomedical Engineering.
Alison
Noble
IBME, Oxford
Contact Us
For further information, please contact us via email and we will get back to you as soon as we can.
Institute of Biomedical Engineering
Old Road Campus Research Building
Roosevelt Drive, Oxford
United Kingdom OX3 7DQ
---